Poppy Parker is again the first W Club Doll , just like last year. Unlike last year, we waited till August for the unveil - it was June in 2019. I understand that with the pandemic there are bound to be delays and problems, but dolls keep piling up with no room to breathe between releases and arrivals and invoices. Imagine what would be happening without the pandemic!
This Poppy Parker is special, as she's the first one officially moving to the 70s after her modelling career ended. And she became a TV star in a big hit tv series. Her style and "Undercover Angel" moniker leave no room for doubt of course: she's channeling Farrah Fawcett from Charlie's Angels! She's a mini gift set, with two outfits and will arrive this winter.
Item # 77187
Undercover Angel
Poppy Parker™ Dressed Doll Mini Gift Set
2020 W Club Exclusive
Limited Edition: TBD
Estimated Arrival: Winter 2020/2021
Retail Price: $175.00
Head Sculpt: Poppy Parker
Body Type: Poppy Parker
Foot Sculpt: High-heeled
Skin Tone: Hungarian
Hair Color: Ash Blond
Eyelashes: Yes, Hand-applied
Quickswitch: No
Included:
12-inch fully articulated doll with thick, luscious rooted hair and hand-applied eyelashes;

First look: Fitted, single-breast houndstooth blazer and red satin shirt, worn over stylish, 1970's inspired flared jeans, with narrow bronze toned belt;

Navy blue scarf;

Faux-alligator textured, bronze toned clutch purse;

Matching bronze toned platform wedges;

Aviator sunglasses;

Golden stud earrings;

Second look: Glamorous disco-inspired, sparkling bell-bottom, one-piece jumper;

Chunky, golden hoop earrings and matching cuff bracelet;

Golden chain necklace;

Metallic red pumps and matching purse;

Die-cast, miniature toy pistol accessory;

Pair of regular Poppy Parker hands;

Alternate pair of grip hands;

Acrylic doll stand and pole;

Certificate of authenticity;
What a gorgeous doll. I grew up with Charlie's Angels on TV and loved all actresses starring in it. Farrah was the epitome of a 70s beauty, with her blonde feathered hair and tan, athletic body. Mostly known for her looks and not her fashion style, she nevertheless influenced lots of women back then. And lots of boys, judging from her record-breaking bathing-suit poster sales.
The two looks are gorgeous. The first one is definitely mimicking one that she wore, as shown in the photo below. The second one, although typical of the era, is not corresponding to any of her outfits I could find. The one that comes near enough is the sequinned jumpsuit from a promo photo for the series, seen also below.
I remember seeing the convention 2017 Style Lab blonde Poppy and wanting to have her mostly for the hairstyle that reminded me of Farrah, now here it is again on a proper Angel Poppy. Bravo David! After the accessories photo, I put a slideshow with more Farrah Fawcett photos, some are the inspiration behind the poses of Poppy. Enjoy!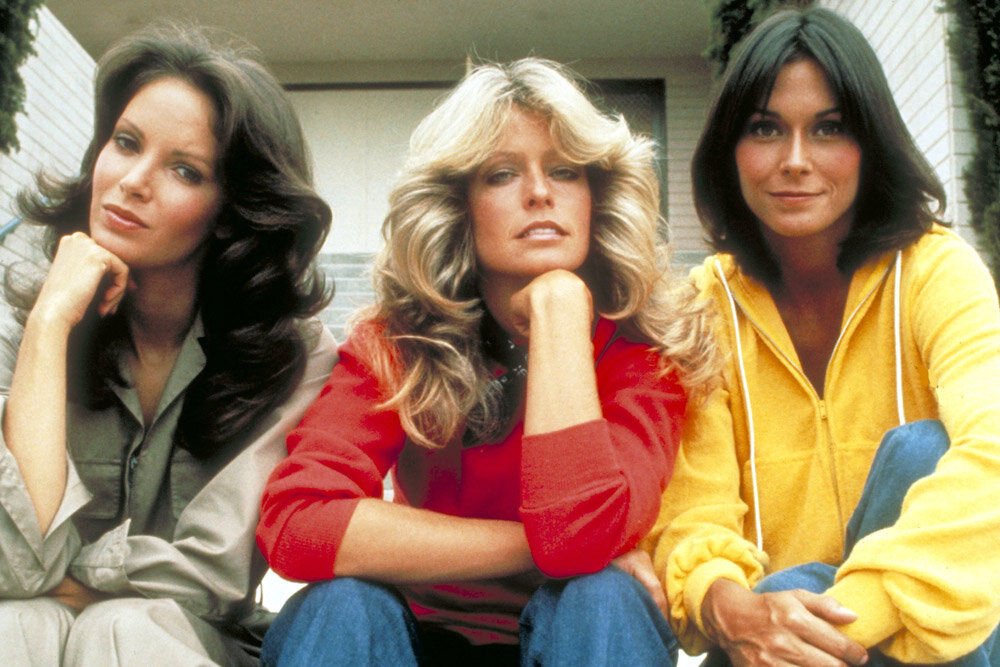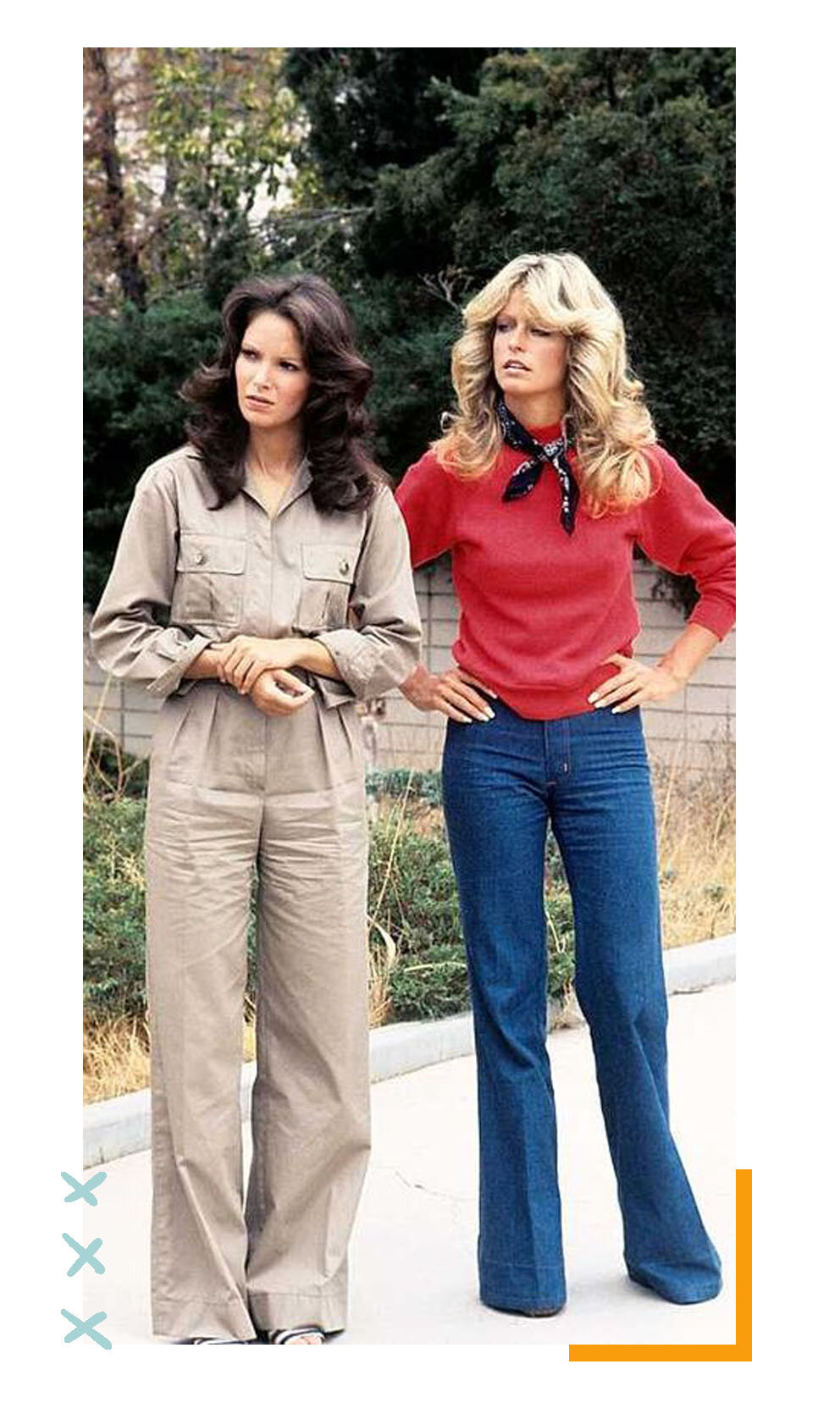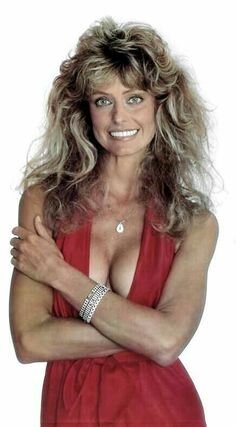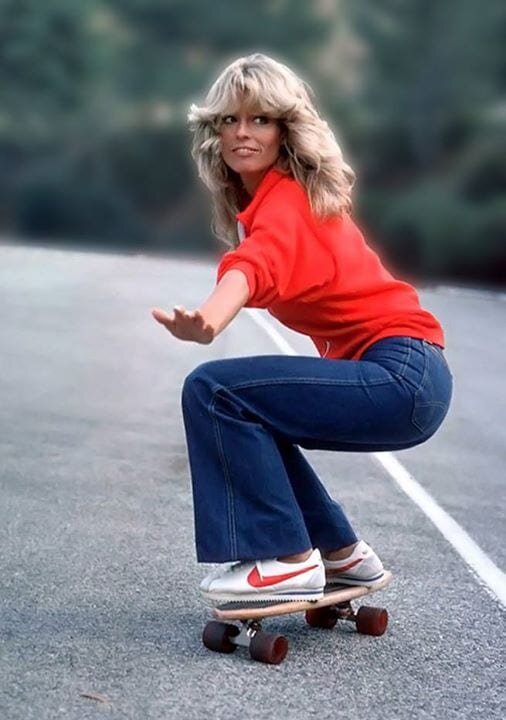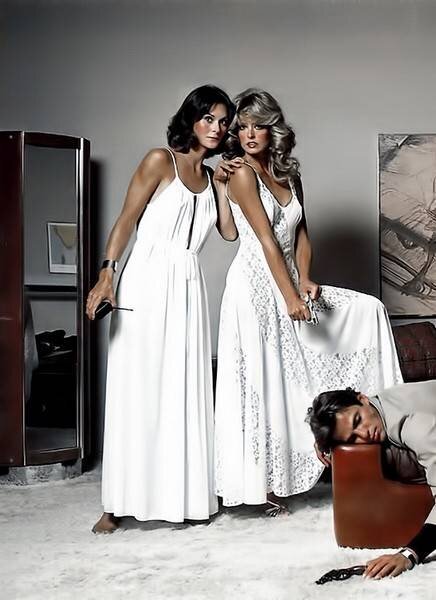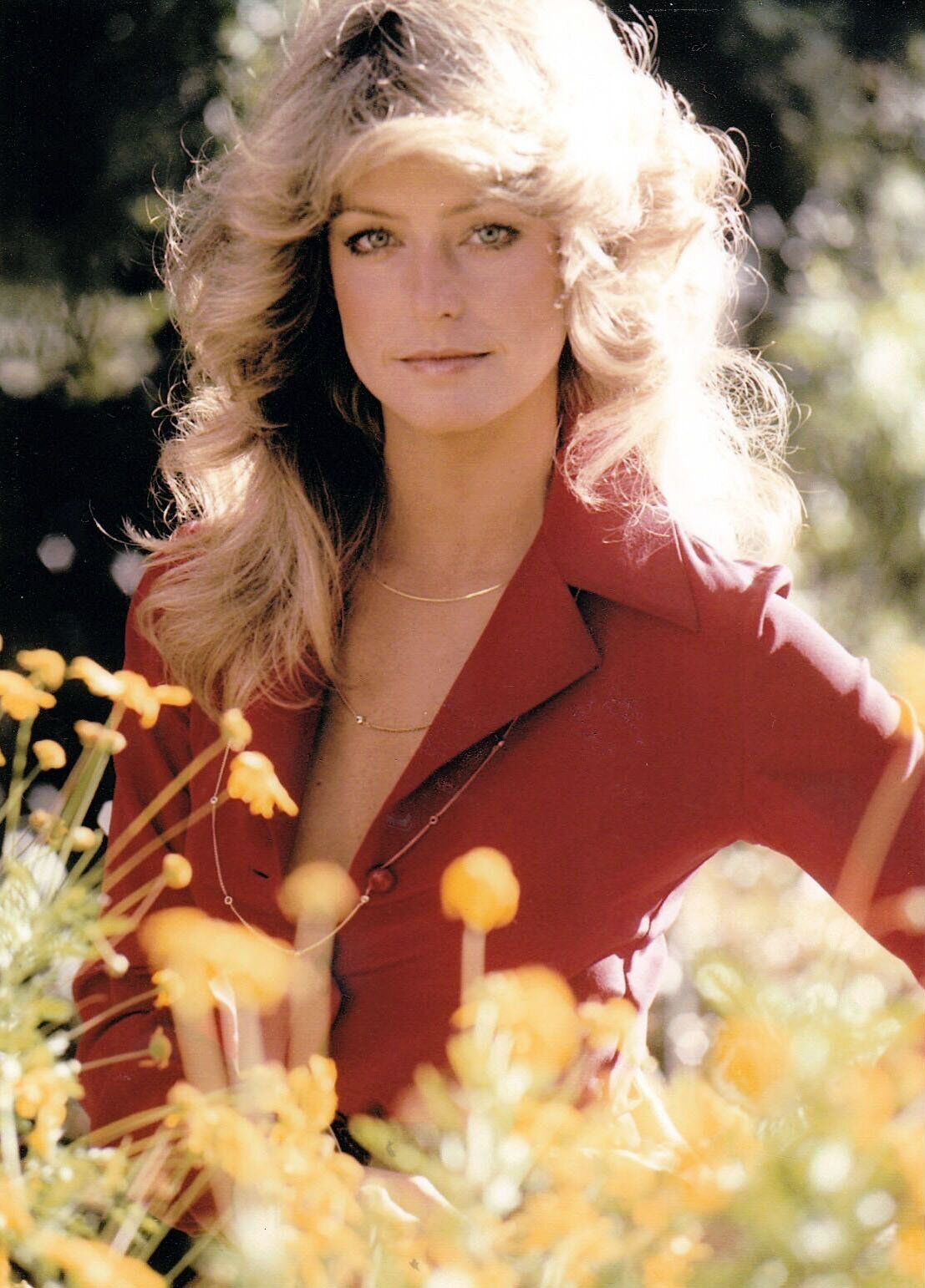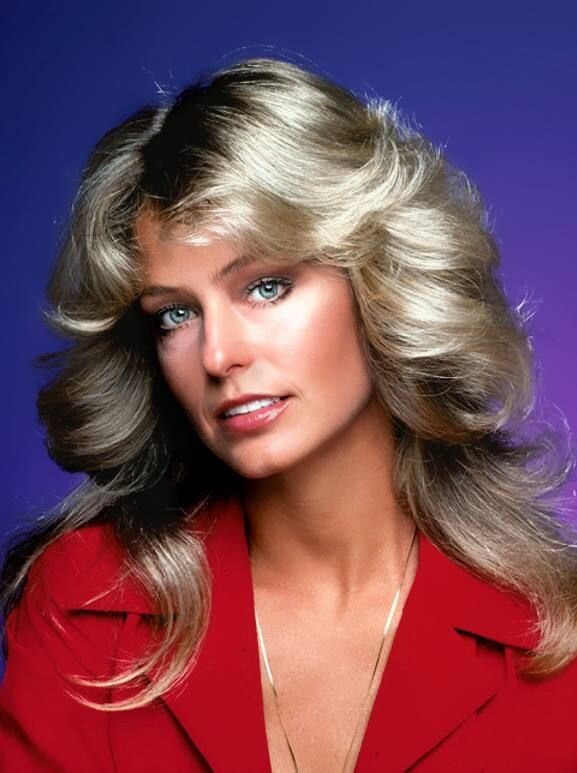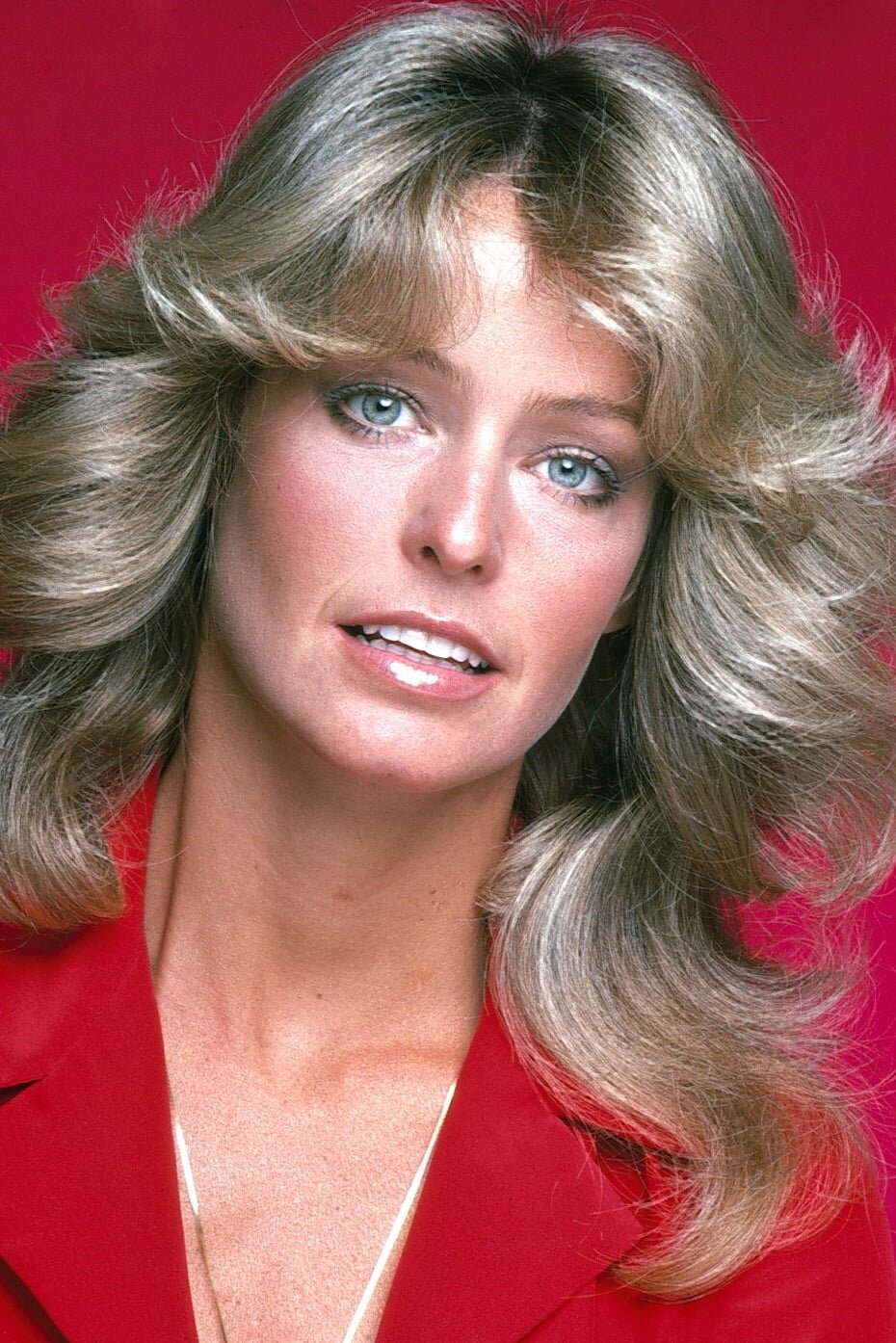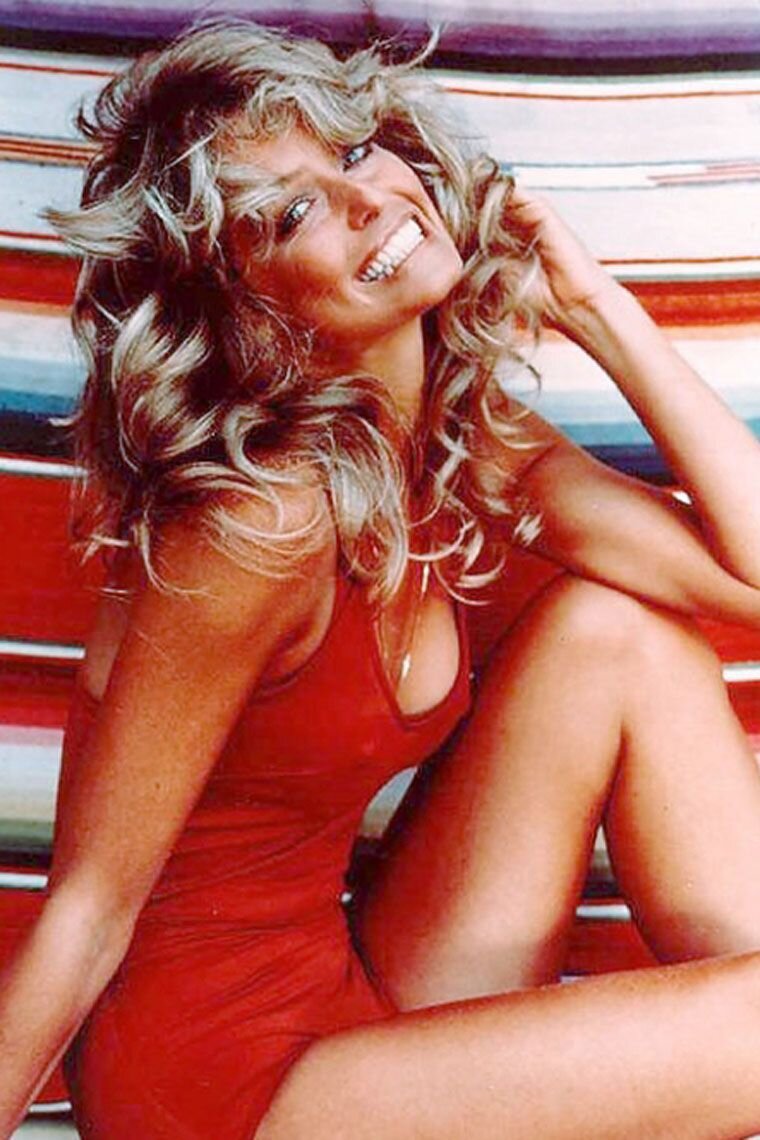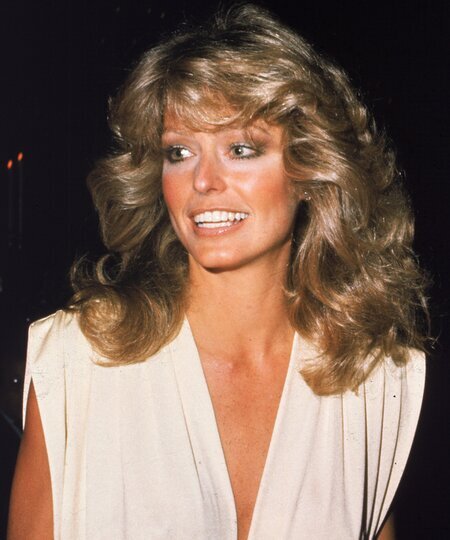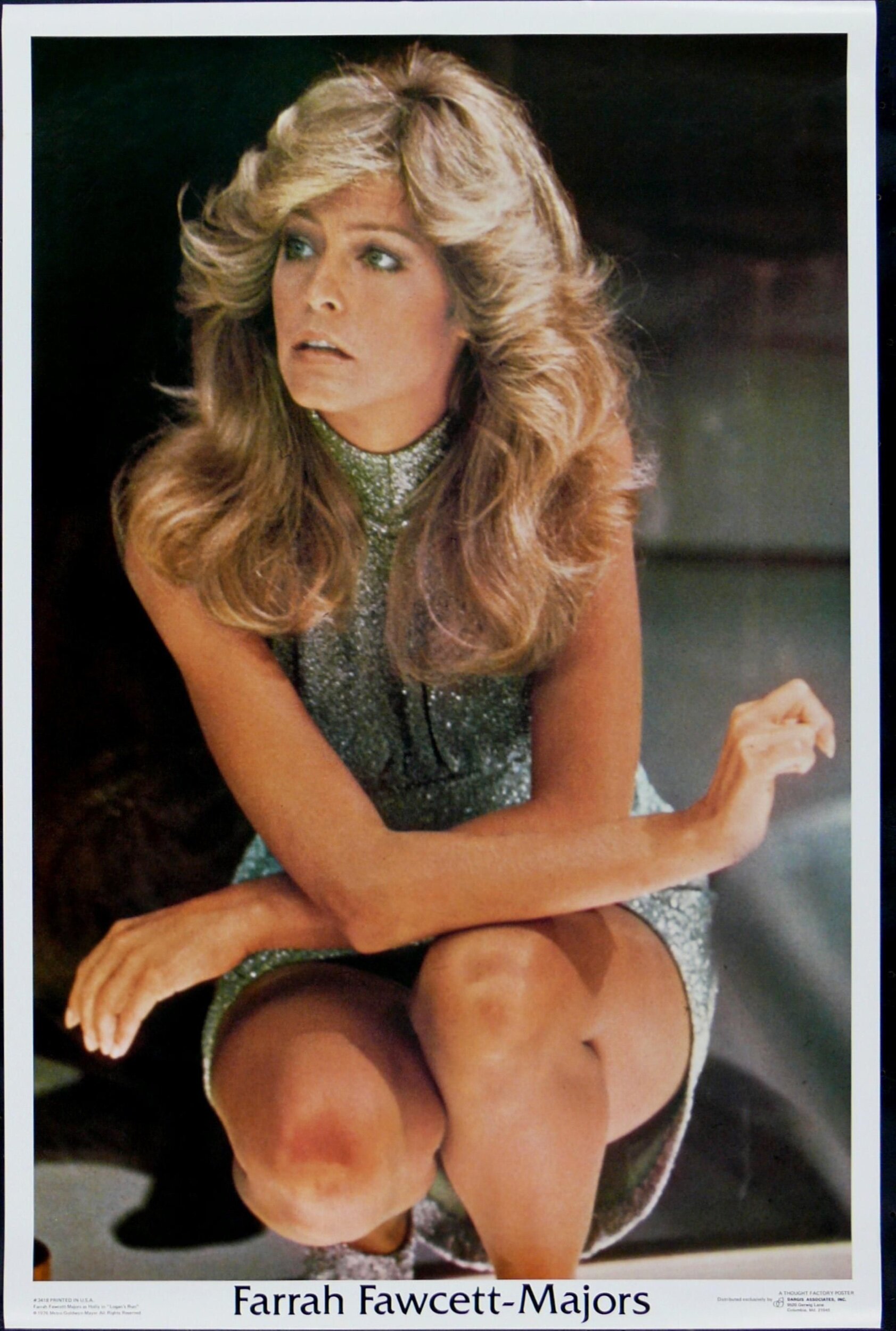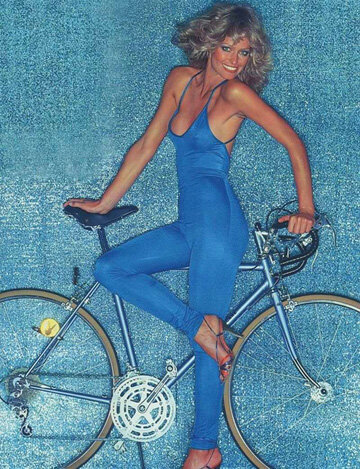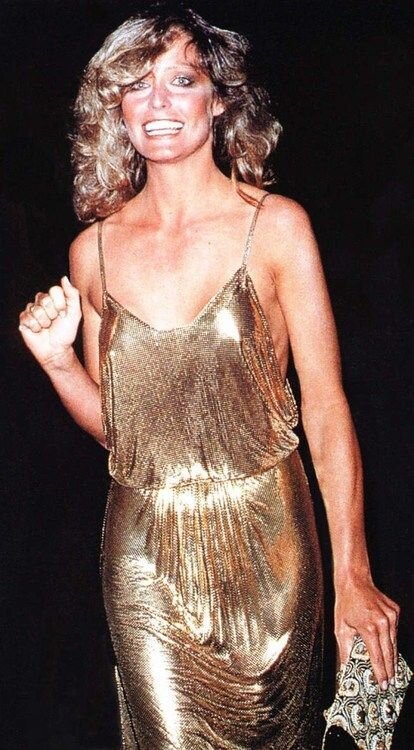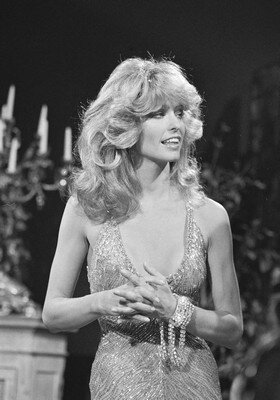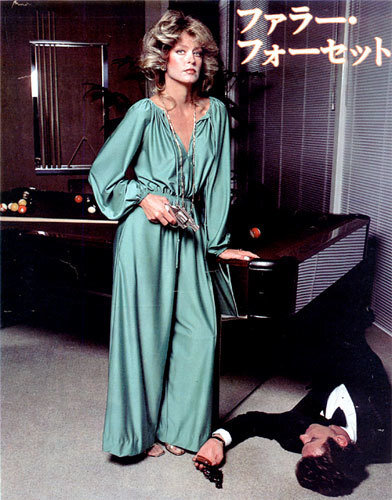 Offer Type: W Club Exclusive pre-order.
Participation Deadline: August 18th, 2020, 12 PM (Noon) Eastern Time.
Pricing (FOR W CLUB MEMBERS ONLY): $175.00 USD + S & H.
($25 NRD deposit due now, $150.00 + S & H due in approx. Winter 2020/2021).
Final Edition Size: To be determined (will be based on all orders received).
Shipping Timing: Approximately Winter 2020/2021.
Availability: 2020 W Club members only.
Pre-order Limit: Up to 1 doll per membership.
Final fabrics, colours, and textures may vary slightly. For adult collectors ages 15 and up only. All doll photos and information contained herein is copyrighted Integrity Toys, Inc. and Intercap Merchant Partners, LLC. and may not be reprinted or disseminated without express written permission. ©2020 All rights reserved. POPPY PARKER and all other character marks followed by ™ or ® are trademarks of Integrity Toys, Inc.. The W Club is a trademark of Intercap Merchant Partners, LLC. All rights reserved. Layouts and graphics by Alain Tremblay, Marketing.